Who's online
We have 2 visitors online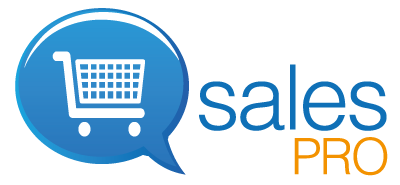 Would you like a Joomla ecommerce extension that's easy to install, highly secure, and a complete breeze to set up?
A few months ago, I was was trying to find the absolute best ecommerce extension for Joomla. It needed to be secure (because I don't like to get hacked), easy to use (so my clients immediately understand how to use it), and very easy to set up (because I didn't want to spend hours tweaking templates or setting up countries).
But everything I found was either too complex, too full of bugs, or just ... had some sort of problem.
And so I built SalesPro, a powerful, intuitive, user-friendly ecommerce platform.